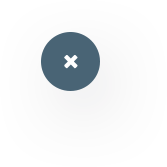 Automated Transmission
All 4x2 tractors are equipped with an advanced 12-speed automated transmission with different drive modes, which provide greater fuel efficiency and performance. Each drive mode provides the best usage condition.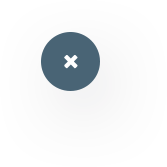 Interior Storage Compartments
Overhead and lateral storage compartments can be used for different purposes.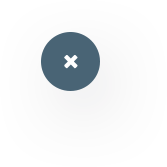 Under-Bed Storage
Wide compartment under the bed for extra storage.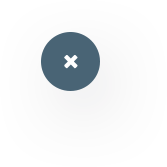 Driver's Seat
The seats of the Ford Trucks Tractor Series offer optimal comfort necessary for a smooth ride. The driver's seat comes equipped with lumbar support, safety belts, headrests, armrests and heating. It ensures a comfortable driving experience by maintaining the driver's optimal seating position.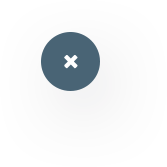 Display Panel and Trip Computer
The display panel and trip computer light up once the ignition is switched on. The driver can see all necessary information while driving. Several pieces of important information, such as AdBlue level, current fuel consumption, average speed, and distance odometer are all within the driver's field of vision. Cruise control and the ergonomic instrument panel guarantee even greater comfort during long hauls.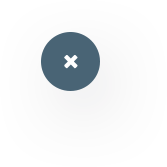 Engine Brake and Intarder
Engine brake and Intarder control lever: auxiliary brakes can either be engaged manually or be set on automatic for optimal braking performance.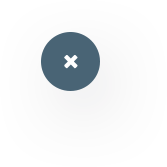 Ergonomic Instrument Panel
The ergonomic instrument panel incorporating the radio, A/C, automatic transmission modes, ESP, Smart Braking Management System and cabin heating controls is within easy reach and provides extra safety while driving.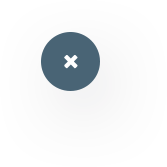 Folding Bunk Bed
The folding bunk beds make for comfortable nights after a long day's drive. You can turn on the reading light to read your newspaper, rest on the comfortable mattress, and control the heat without getting up.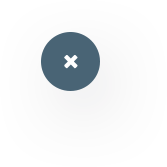 Sun Visor and Shields
The sun visor and shields optimize the driver's comfort and vision when driving during the day.

Experience 360-degree interior and exterior preview now,
before you pick your powerful and comfortable companion.